Our Story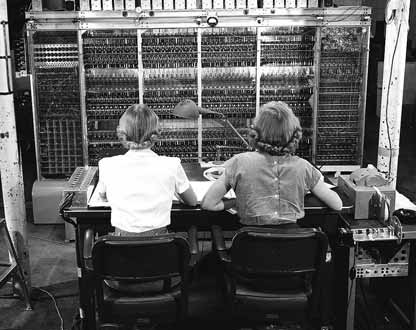 Technology Projects is a full-service, web application design and development shop born and bred in the hills of Chattanooga, Tennessee. We design, engineer and maintain custom, browser-based software to meet the core business and organizational needs of our clients.
Over the years, we have built a multi-company HR testing and evaluation system, a work order management system, a few different order entry and invoicing systems, and several public-facing web applications, including retail sales, with full back-end administration systems.
We have also built one large scale, enterprise application where we migrated all core business systems from an AS400/iSeries system over to a modern, client-server model web-based application. This was a fascinating and fun project where we maintained full data synchronizations between the old and new systems during the transition, allowing partial systems to come online as they were ready. Final go-live on that project was June 28, 2014, and it was flawless. We are very proud of that work.
History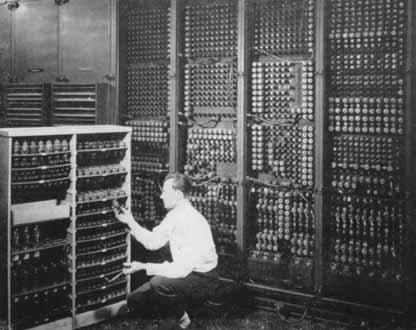 Founded in 2000 by Bill Brock, Technology Projects is one of the early pioneers within Chattanooga's web application development community. Combining over 15 years experience in the computer field at the time with a vibrant entrepreneurial spirit, Bill started Technology Projects focusing solely on web-based application development as a means to learn and grow in an ever-changing digital landscape.
The early work of the company focused on developing content management systems for public-facing web sites that enabled clients to manage their content without needing to know HTML or have any other technical skills beyond the ability to log into their private admin web site and edit their content and data using standard web forms.
The company's projects quickly evolved to include development of applications for corporate HR personality profile testing, work order processing, online store inventory management, membership administration and even an application to facilitate volunteer administration for local race directors managing larger events.
Our Mission
Technology Projects' mission is to support other businesses and organizations—and the individuals working within them—by helping them to design and build intelligent applications that enable them to work more effectively, efficiently and profitably.
Let's Collaborate
Building a more connected community is at the forefront of our minds. We believe that collaboration is the key to sustainability and success, so we want to honor the great work that's being done by our peers and nurture new interdisciplinary relationships. Want to collaborate on a project or forge a new partnership? We'd love to hear from you!